Relocating your pets internationally can be a complicated process requiring extensive knowledge of both import and export requirements. Factors such as veterinary documentation, quarantine regulations, flight availability and restrictions, flight kennel requirements, timing, and boarding can make it a daunting task for any pet owner to overcome.
The knowledgeable staff at World Wide Pet Transport can simplify this process so you can focus on the many other things that are involved in a household relocation.
Let Global Cargo Services be your pet's travel agent!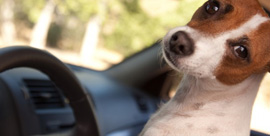 Pickup & Delivery
Global Cargo Services provides pickup and delivery of your pet between your residence and airports around the world.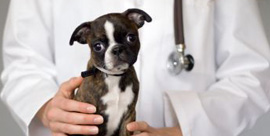 Health documents
We arrange any and all required veterinary services and health documentation for domestic and global destinations.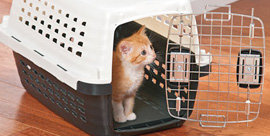 Flight Kennels
We supply USDA and IATA compliant flight kennels of various sizes to accommodate any type of pet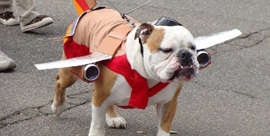 Trip Logistics
We coordinate all airline routing and make reservations on the most direct flights.