Global Cargo is a specialized Pet Relocation company based in and extending services for pet relocation all over the world. With a strong alliance in over 140 countries we have the resources and knowledge to relocate your pet from anywhere in the world.
We ensure a friendly travel for your pet and take care of all the necessary formalities including quarantine, passport, custom clearance, travel (domestic and international), flight booking, pick, drop, inspection and consultation.
We also serve all the ports in India and can even arrange for a door-to-door service from anywhere to anywhere across the world.
We Offer both
Pet Relocation into India from abroad (Pet Import)
Pet Relocation from India worldwide (Pet Export)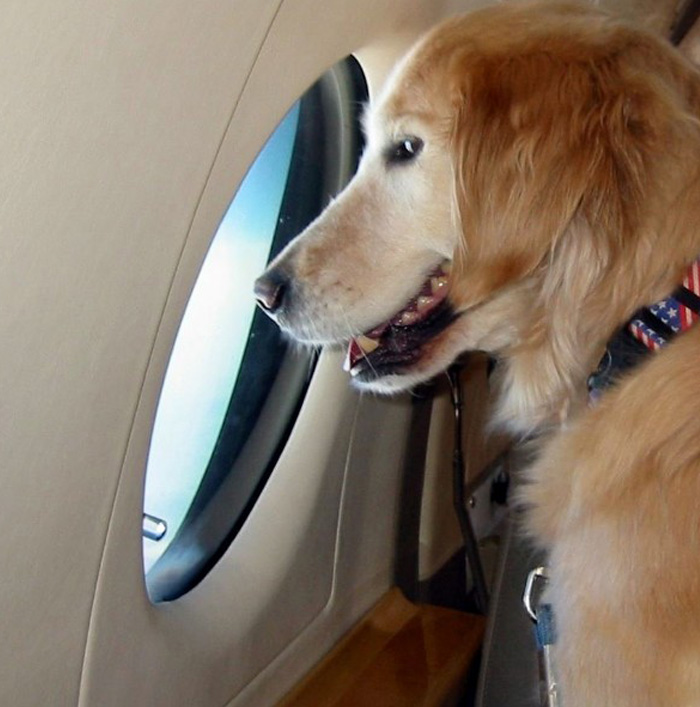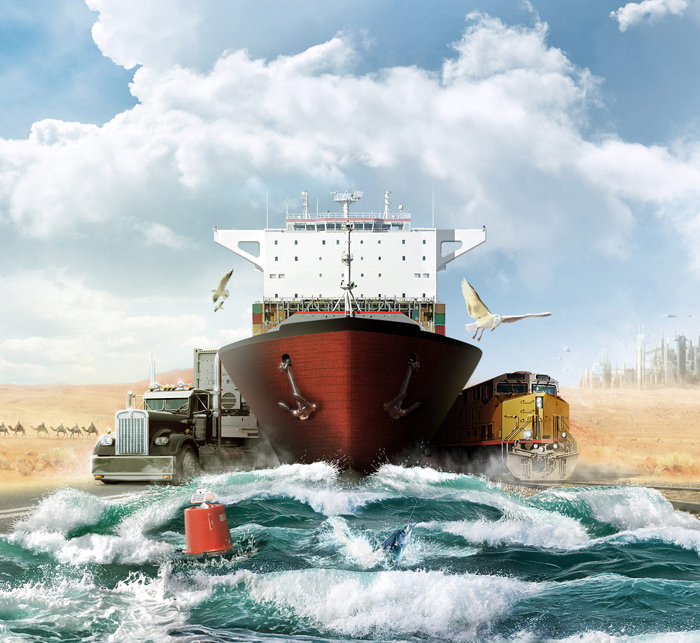 Global Cargo is a true world-wide Logistics Management provider, specializing in innovative supply-chain solution to its clients. The range of services includes exports, imports, logistics customs brokerage, door to door delivery, road transportation, shipping, insurance, and warehousing and export documentation.
Global Cargo is committed to providing cost effective solution which delivers quantifiable outcome to its clients In an industry where bigger is not always better, We provides a more personal and responsive alternative to larger global forwarders. This is made possible because of the direct and active involvement of the owners, with their rich experience and expertise, in day to day business transactions. We are a Trusted name in the industry for providing End-to-End solutions to your freight forwarding needs anywhere anytime around the globe. Our personalized services, combined with expertise of freight forwarding and customs clearance is of the highest order. Our professional team offers a full range of services to address all aspects of international trading: freight forwarding; warehousing; chartering, customs brokerage and Transportation. Again, we thank you very much for considering Global Cargo as your full service freight forwarder.
To specialize our existence in the trade we have a commitment "to satisfy our customers by the way of maintaining personalised, efficient and cost effective solutions ON TIME, EVERY TIME"
We are motivated for team success, while encouraging individual effort.
We move fast to deliver on time and ensuring safety and environment.
We communicate openly about issues, while spending our energy on solutions.
We care about cost effectiveness and not cost elimination. We innovate for the future, while learning from the past.
We act with integrity, and honour our commitments. We listen to our customers; their interests come first.
We are able to assure competitive global rates for our customers as well as Partners since we are maintaining personnel rapport and excellent alliance with all Major carriers.
With our comprehensive network in all major cities and ports, we are equipped to handle any kind of shipments to or from virtually any where in the Globe.
Our objective is to make sure that your shipments reach their destination with the right combination of cost and transit time