We offer a comprehensive Customs Clearance Services for import and export consignments at all major airports and seaports.
Our specialized customs brokerage services include
GLOBAL is a single point of contact
Increased status visibility of shipments,
Cutting-edge technical standards and Customs IT systems
Combined information flow
Standardized procedures
Better, faster and reliable service
Less paperwork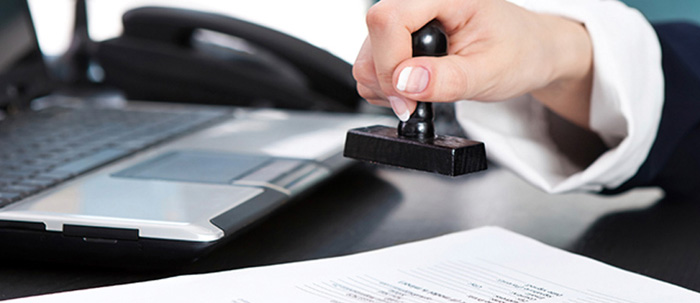 All these services are managed by highly trained experts, well versed in all aspects of handling container vessels. We are known for offering quick and speedy delivery of cargo with total transparency in accounts and financial transactions.